Information About Vaginal Rejuvenation / Tightening
We would like to welcome you to Dr. Wagner's new hub for Vaginal Rejuvenation in Switzerland.
Our goal is to provide VIP care & the latest medical advice & treatments for Vaginal Rejuvenation throughout Switzerland.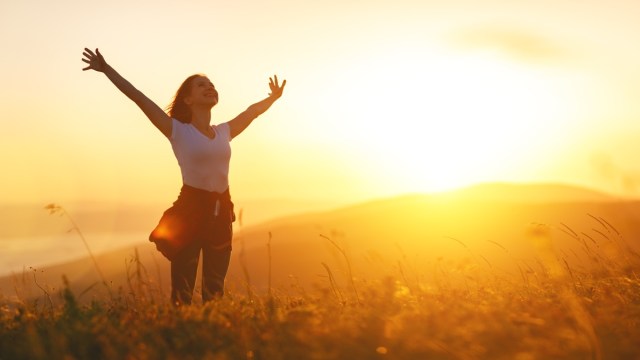 Why do women choose Vaginal Rejuvenation?
In an international survey of 563 gynaecologists, 84% stated that vaginal laxity was underreported by their patients, 95% felt that vaginal laxity had a direct impact on their patients' sexual function or contributed directly to the development of other medical conditions including stress urinary incontinence (SUI) and diminished sexual satisfaction (orgasmic dysfunction). 1. (Pauls et al., (2012). Vaginal laxity: a poorly understood quality of life problem; a survey of physician members of International Urogynecological Association (IUGA). The International Urogynecological Association, June 2012.)

Typical complaints reported include a lack of satisfaction with the appearance of the vagina, lack of natural lubrication and decreased sensitivity in the area, leading to lack of sexual satisfaction.

Although many women are too embarrassed to raise certain issues with their doctor, the good news is that an effective, straightforward surgical solution exists to correct this condition and it can be treated discreetly & effectively.
Dr Wagner can lend a sympathetic ear and bring to bear many years of experience performing this procedure to an incredibly high satisfaction standard. For advice or a consultation,
book here
. Vaginal tightening surgery can also be combined with
labial surgery
and can be performed as a day case surgery.
Why Choose Dr. Wagner
Helping women who suffer with this often-un-reported issue has been a career goal of Dr. Wagner's and we hope you find the information provided here of help in deciding on a course of treatment.
The practice is a friendly, boutique aesthetic gynaecology clinic specialising in women's health, anti-ageing solutions & specially selected cosmetic treatments, all in the heart of Basel, Switzerland
Led by renowned Surgical Gynaecologist Dr Anna M Wagner, the clinic offers a first-class, VIP service for our patients & has a long track record of glowing testimonials and recommendations.