Non Surgical Vaginal Rejuvenation / Feminine Restoration
Many women have issues or concerns with internal vaginal laxity and perhaps stress incontinence, in our practice we can offer several treatments to provide world-class, non-surgical vaginal tightening

This can also improve pleasure during intimacy without surgery or downtime.

Vaginal Laxity is an often overlooked, yet extremely common response to life events like childbirth, natural aging, weight fluctuations, menopause and Oestrogen deficiency.

It is estimated that 76% of women are likely to develop issues with vaginal laxity at some point in their life.
To address this, Dr. Wagner has pioneered a range of therapies utilising Radiofrequency & Laser energy to help to stimulate your body's natural ability to produce collagen within the vagina.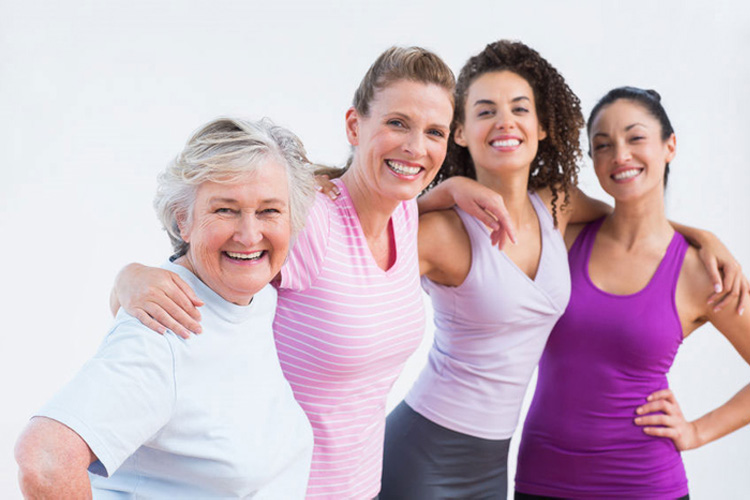 This can help to tighten and tone vaginal tissue for a healthier & more confident you.
Non Surgical Rejuvenation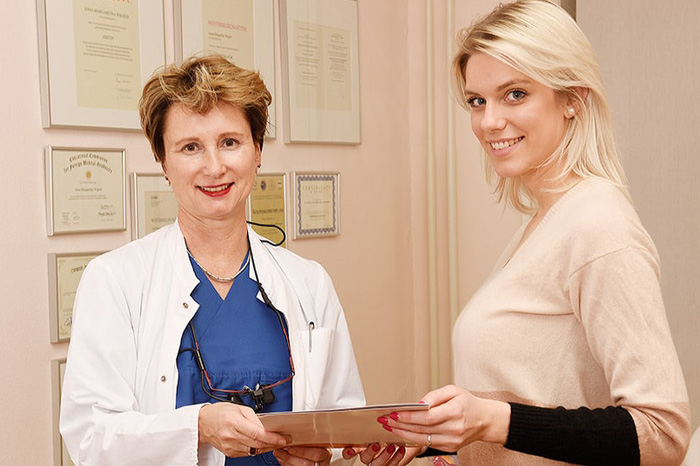 As a top surgeon and specialist in aesthetic genital surgery, Dr. Wagner and her team are proud to offer a safe and effective option for non-surgical feminine restoration.

Dr. Wagner's high expertise in gynaecological plastic surgery combined with a sensitive & empathetic approach to women's needs make her one of the main go-to surgeons in Switzerland.