Surgical Vaginal Rejuvenation
What is Surgical Rejuvenation?
This is a procedure which can be referred to by different terms, surgical vaginal tightening & vaginoplasty are also common.

This is an out-patient reconstructive operation that aims to rebuild the pelvic floor.
This is most helpful in cases where patients have experienced severe stretching of the vaginal tissue and muscles, as well as the perineal body at the entrance of the vagina.

The aim is to restore the natural anatomy and strengthen the muscles giving a marked reduction in vaginal laxity.
---
Causes of Vaginal Stretching
Vaginal stretching occurs as a result of the natural process of ageing, or after childbirth where the vagina does not recover to its pre-pregnancy state.
A group of muscles called the Levator muscles, situated on either side of your pelvis, are often stretched when your baby's head 'crowns' at the base of the vagina.

Some women have a condition called benign hypermobility syndrome, which can result in the vaginal tissues becoming severely overstretched leading to a host of health issues which are often difficult to discuss or clearly identify.
We encourage you to discuss these with Dr. Wagner in a private consultation to better understand ways that your health can be restored.
Outpatient : Surgical Procedure
Performed by : Dr. Wagner
This is a short surgical procedure that can be conducted on an outpatient basis in our private practice, or during a short stay in a private hospital.
Your choices available will be discussed fully before any treatment occurs.

During the operation, the diameter of the vagina is narrowed by removing skin directly from the enlarged area (the posterior vaginal wall); additional cosmetic corrections are often also made.

The surgery itself takes about 90 minutes and after initial recovery and Dr Wagner is happy with your progress, you will be able to return home on the same day.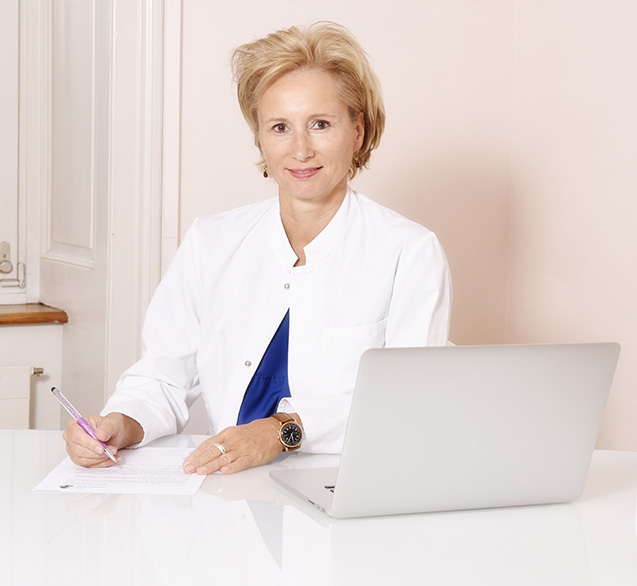 During extended recovery, it is normal that you will feel a slight pulling feeling in the vagina, this will lessen as full healing occurs.
For around 8 weeks you should refrain from using tampons and abstain from sexual intercourse.
Stretching exercises with a dilator are also recommended. This will be discussed in your after-care appointments.