Laser Vaginal Rejuvenation
Laser Rejuvenation works by creating focused areas of deep heat to stimulate collagen formation.
This procedure also removes older, poorly perfused tissue.
Blood circulation is promoted, and the tightness of the vaginal walls can be greatly improved.

Laser treatment also has a positive effect on the flora of the vaginal milieu, which is better supported and strengthened after treatment.

Laser Rejuvenation is an excellent alternative for Women who do not wish to have surgery, but still want an effective and uncomplicated treatment of the genital area.
Non Surgical Rejuvenation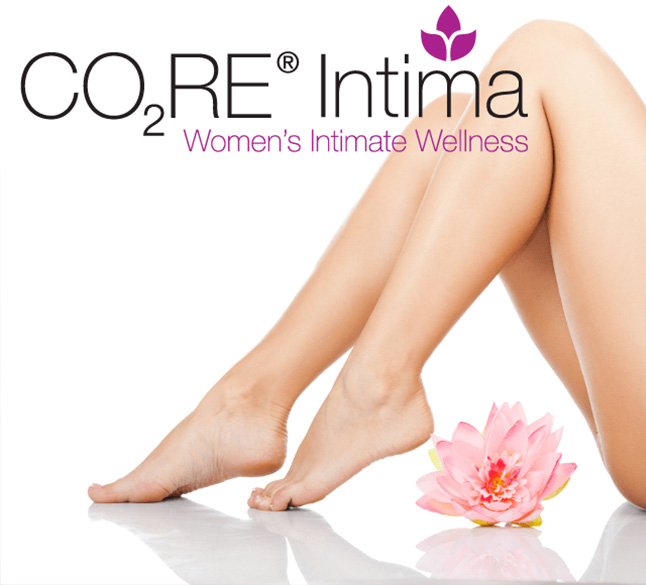 This treatment is largely pain-free, as we work very carefully and have a great deal of experience with the treatment.


An anaesthetic cream is also employed before treatment.
In our experience it takes 3 treatments with intervals of approximately 4 to 6 weeks to achieve an optimal result.